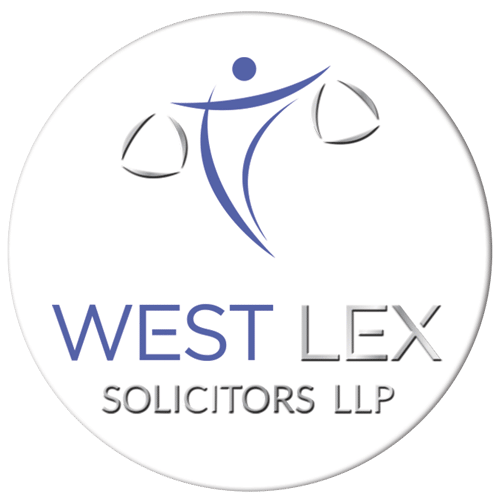 "We have been providing cost efficient and effective legal services for over 30 years."
West Lex Solicitors, formerly FG Phelan & Company, offers a broad range of legal services to individuals and businesses across Ireland and Europe. 
FG Phelan & Company was established in 1980 by Mr. Fintan Phelan, Solicitor to provide legal services to the people of Swinford and its environs. The firm was purchased by Michael Smyth & Brendan Donnnelly in 2008 who re-branded the law firm West Lex Solicitors in 2018.
The firm has gone from strength to strength and it remains an independent, owner-managed business which now represents a number of local companies and businesses and thousands of clients all over Ireland and Europe.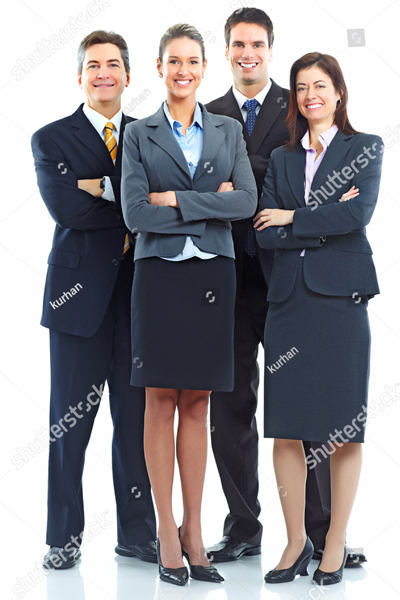 We continue to invest in our people, technology and research aiding the firm's ability to provide practical and prompt solutions, while devoting exacting attention to detail.  These are some of the areas of law we deal with:
Property dealings both domestic and commercial
Civil Litigation including motor, employer liability and public liability claims
Commercial and Company Law